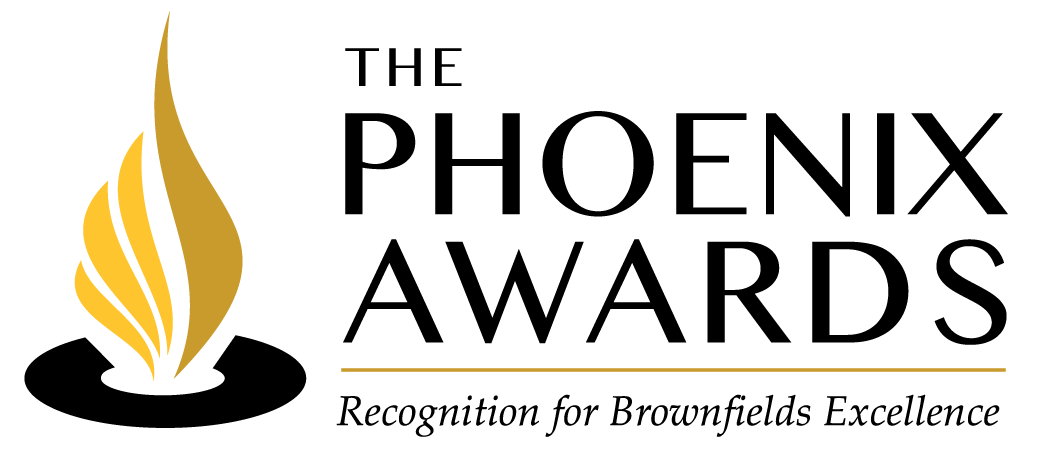 Congratulations to our Region 3 People's Choice Award and Phoenix Award Winners!
The Mid-Atlantic Brownfields People's Choice Reuse Award honors the innovative leadership of Mid-Atlantic
Brownfields grantees working to solve the critical environmental problems of transforming abandoned property into productive sites for new economic and community opportunities and assets.
Congratulations to our Region 3 Brownfields People's Choice Award winner, who was selected at the Region 3 Open House at the National Brownfields Conference in Detroit: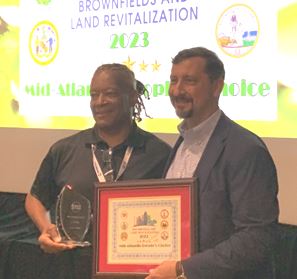 Juan Garrett and the North Side Industrial Development Company for their work on the New Granada Square in Pittsburgh, PA. Learn more about the project here.
We would also like to extend an honorable mention to our other People's Choice Award nominees:
The Phoenix Awards reflect the progression of brownfield redevelopment over the past 20+ years by recognizing extraordinary practitioners and projects.
This year's Region 3 Phoenix Award was presented to The City of Carlisle, Pennsylvania, for their Urban Redevelopment Plan. Learn more here.
Thank you to all of our partners across the Region for making the 2023 National Brownfields Conference a great success, and for your continued hard work and dedication to land revitalization.