Find Out How RCI Can Assist Your Business
RCI forms partnerships and collaborations with other entrepreneurial service providers to provide additional back support services identified to assist in the growth of underrepresented entrepreneurs. RCI's Diversity Business Resource Center (DBRC) is a business resource center that provides a single point of contact for minority, women, veterans and other disadvantaged business owners seeking information to start, sustain and grow their business. Our services help underrepresented pre-venture, startup and existing businesses acquire the tools they need to break down the barriers that may impede growth for the small, diverse business. RCI accomplishes this by offering one-on-one consulting from strategic business partners and other industry experts in all areas of business development RCI Boost Your Business series develops and hosts seminars or programs that focus on issues relevant to our businesses. RCI provides direct referrals for assistance with certification procedures, legal services and accounting to taxes, insurance and bonding. RCI provide notification of government contracting and business opportunities along with networking events to benefit your business.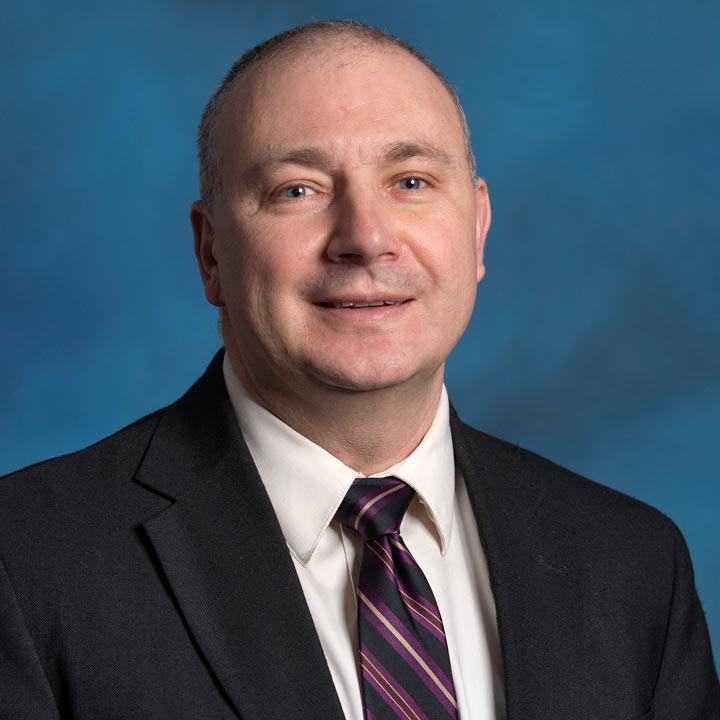 The University of Pittsburgh's Institute for Entrepreneurial Excellence (IEE) and Small Business Development Center (SBDC) values its 20+ year partnership with Riverside Center of Innovation.
Entrepreneurs and Small Business Owners are able to access the IEE/SBDC's consulting and training programs directly at Riverside Center for Innovation.
We work closely with the RCI Team to develop specialized programs that provide information and resources that entrepreneurs need to succeed.
Raymond L Vargo Director, University of Pittsburgh SBDC