Why move your business operations to Riverside Center for Innovation?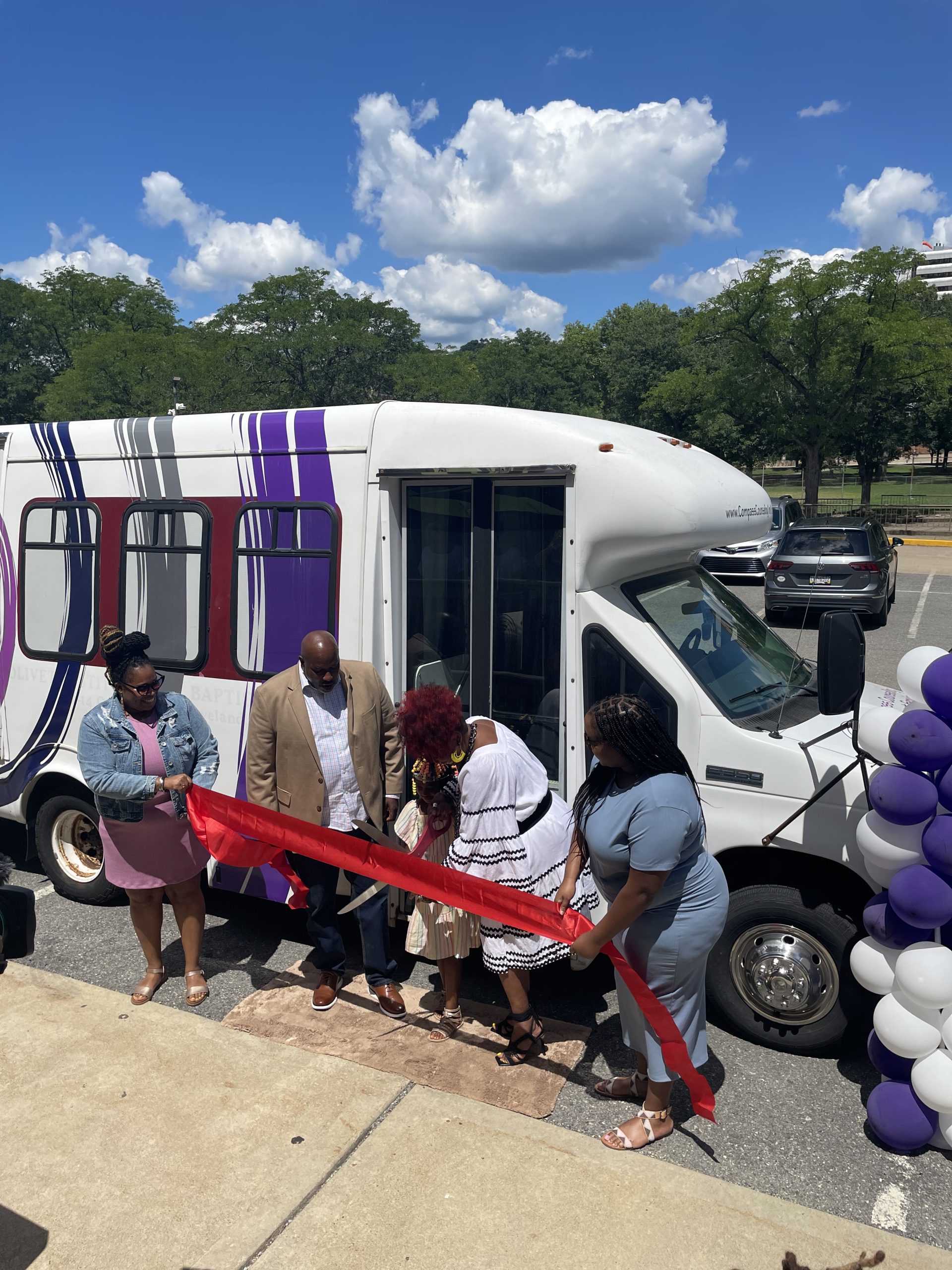 RCI is the renovation of the mid-19th century May Stern warehouse along the Allegheny River, North Shore into one of the region's premier incubator/accelerator. The award winning architectural detail applied to this office building, utilizes the exposed brick walls and timber joists and beams to retain the character of this historic building. Naturally, the view of the Allegheny River is nothing short of spectacular.
Rent CoLab18 Office Space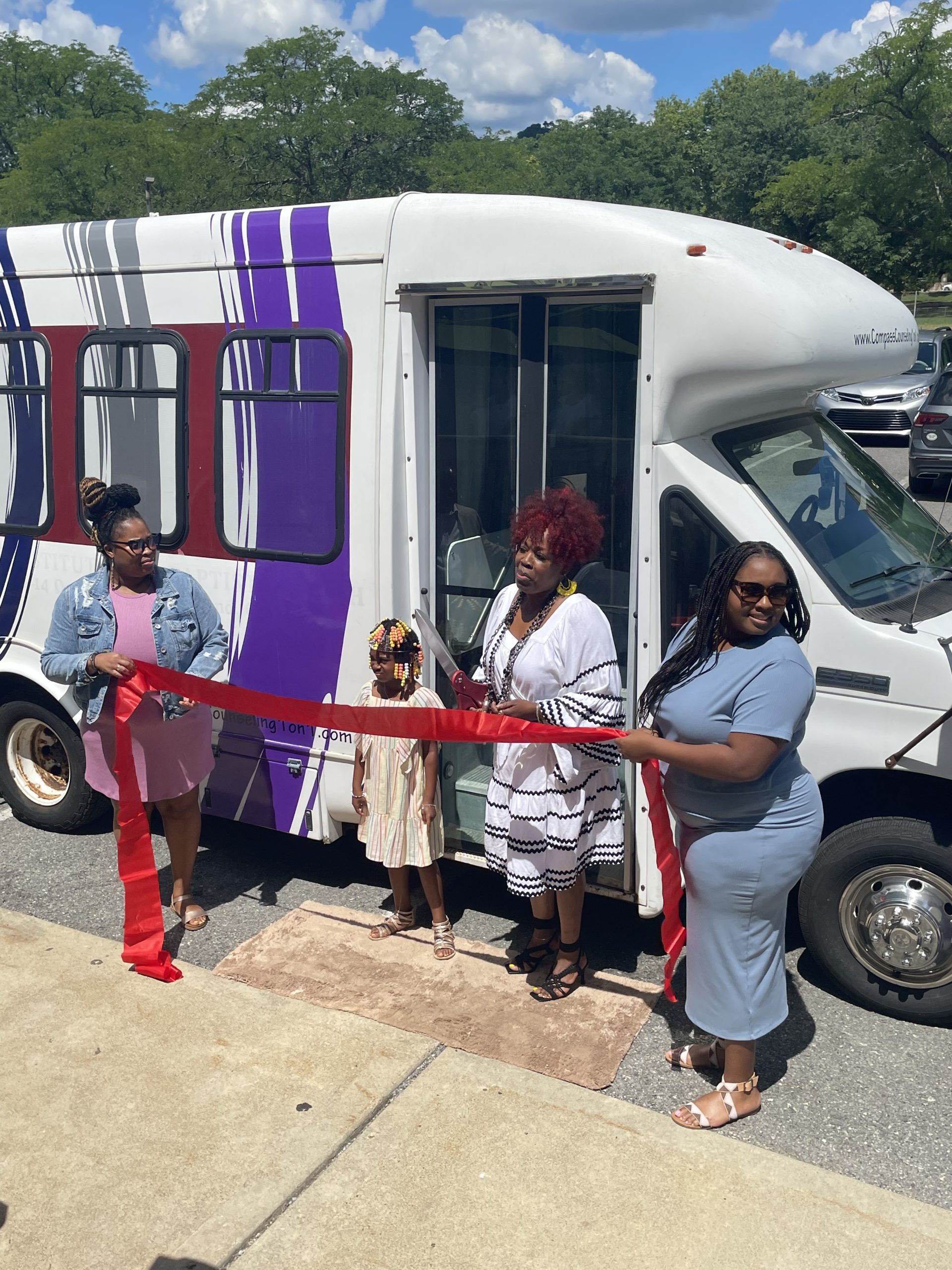 CoLab18 is one of the region's first state-of-the-art digital learning laboratory and collaborative community problem solving space, which provides residents and community at-large with access to cutting-edge hardware, software, and customized training to drive better personal and community outcomes. While designed for all residents and regional partners, CoLab18 dovetails its mission with the One Northside (ONS) Initiative that targets the following populations: (1) Residents currently earning within 200% of the poverty line; (2) residents without a high school diploma; and (3) residents with some college education or an Associate Degree. For more information to schedule a meeting space or learn more about CoLab18 visit www.colab18.org or email Tiara Flowers at [email protected].