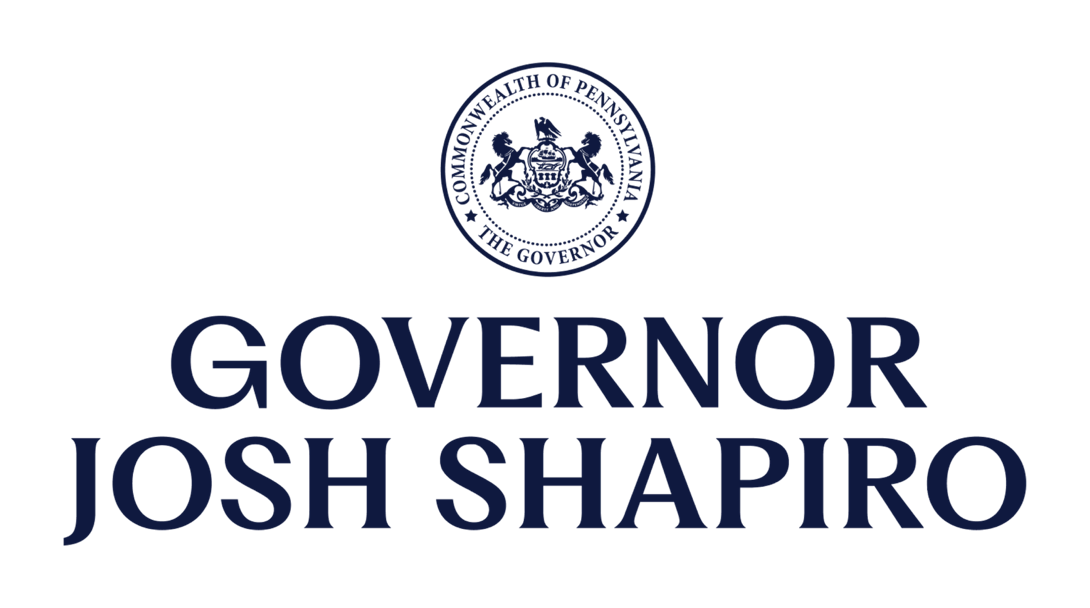 Shapiro-Davis Administration Secures Critical Investments in Historically Disadvantaged Businesses through Bipartisan Budget
"These types of investments will benefit all counties throughout Pennsylvania as small businesses keep those dollars invested in their local economies by supporting other local businesses in their local networks." 
"I'm very excited that Governor Shapiro and his Administration have acknowledged the importance of investing in historically disadvantaged businesses in PA."
"I applaud Governor Shapiro for his leadership in delivering a budget that commits real resources to these opportunities….positive move by the Shapiro Administration to help support Historically Disadvantaged Businesses."
Harrisburg, PA – In the bipartisan budget Governor Josh Shapiro signed earlier this month, he and Lieutenant Governor Austin Davis made good on their promise and secured first-time state funding for the Historically Disadvantaged Business Program. For the first time ever, the 2023-2024 budget includes a $20 million in state funding for small minority-, women-, and veteran-owned businesses across the Commonwealth.
On average, disadvantaged businesses have less access to capital, are three times more likely to be denied loans, are more likely to pay a higher interest rate, and are more likely to receive lower loan amounts than non-minority owned firms.
As Governor Shapiro said in his budget address, "I want every Pennsylvanian to know that our Commonwealth values what you bring to the table, and we will take an active role in breaking down the barriers to progress and partnering with you. We'll provide long-overdue funding for women and minority-owned businesses across this Commonwealth, to support their growth and open new doors of opportunity."
From the beginning, Shapiro Administration remained committed to providing opportunities and support for small businesses that have previously been shut out from investment. Last month, the Department of General Service announced they reduced the time it takes the Department's Bureau of Diversity, Inclusion and Small Business Opportunities (BDISBO) to certify a small business by 33%. Today, Lieutenant Governor Austin Davis and Department of Community and Economic Development (DCED) Secretary Rick Siger will highlight this new, state funding in a visit to a minority owned business in Steelton, Pennsylvania.
Read what Pennsylvania leaders are saying about the historic investments in the Historically Disadvantaged Business Program:
Juan Garrett, Executive Director, Riverside Center for Innovation: "Riverside Center for Innovation is thrilled to see the historic investment in a program that will invest $20 million in small, underutilized business in the Commonwealth along with other programs under the Dept of Community and Economic Development. These types of investments will benefit all counties throughout Pennsylvania as small businesses keep those dollars invested in their local economies by supporting other local businesses in their local networks.  We hope that these investments will increase in future budget years to jump start economic development back to main street communities and the rural counties that have tourism and recreation activities that result in job creation.  This is the basis for resilient ecosystem building." 
Tammy Thompson, Executive Director, Catapult: "I'm very excited that Governor Shapiro and his administration have acknowledged the importance of investing in historically disadvantaged businesses in PA. I'm looking forward to seeing how those dollars will be allocated in Allegheny County and how the businesses that we work with will benefit."
Doris Carson Williams, President, and CEO of the African American Chamber of Commerce of Western Pennsylvania: "As someone who has spent many years advocating for minority-owned small businesses in order to help them achieve economic parity, I applaud Governor Shapiro for his leadership in delivering a budget that commits real resources to these opportunities. Our economy works best when capital is unlocked across demographics. This is a positive move by the Shapiro Administration to help support Historically Disadvantaged Businesses and the African Chamber of Commerce of Western PA is in full support of this investment."